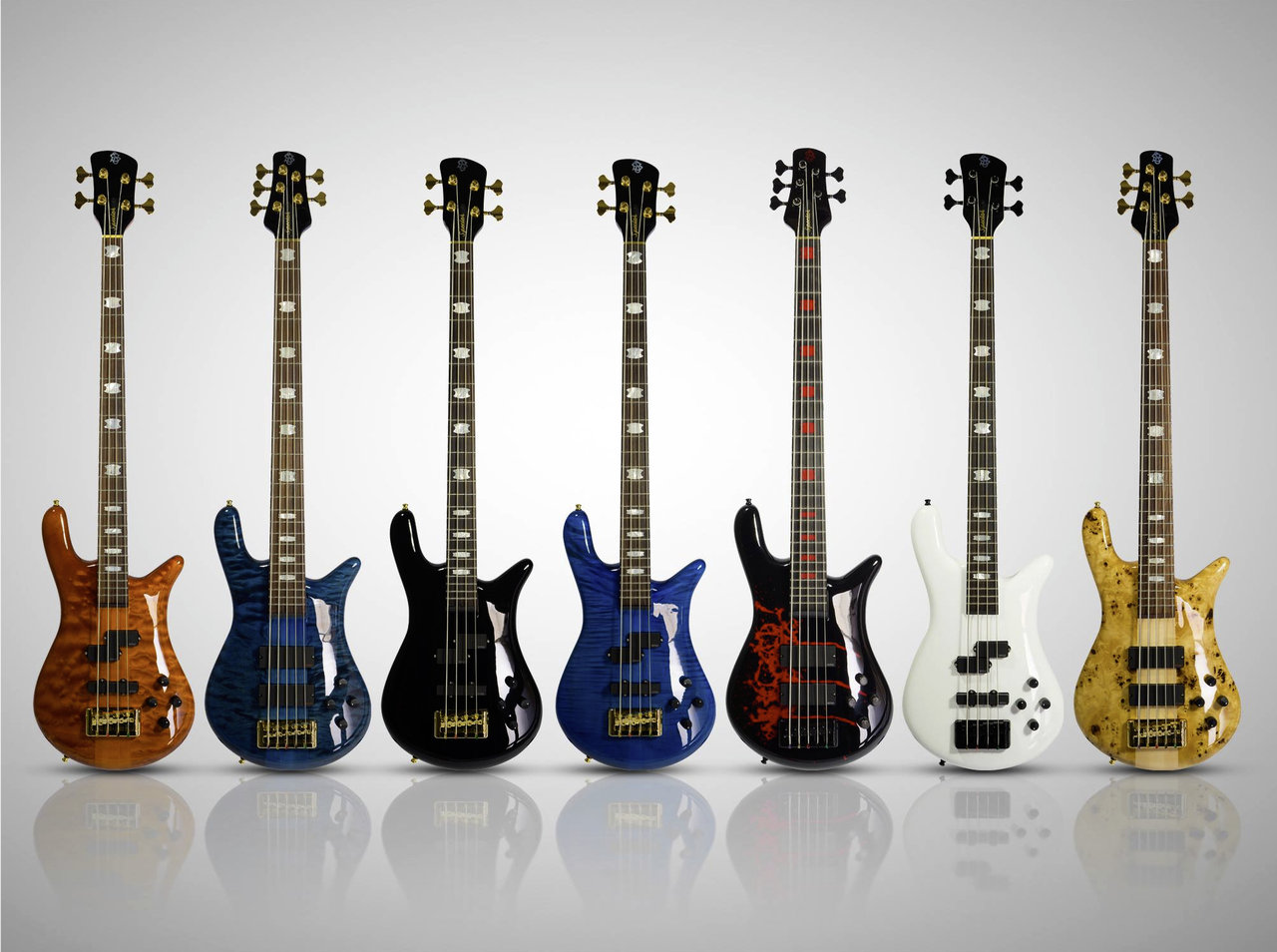 Reviews by the media are great, but sometimes it is also nice to hear an opinion from a regular end user. Like in this case, where an end user reviews his Spector Euro 4 LX on activebass.com.
There is no doubt, that this user is happy with his Spector bass. He left 5 stars across the board, covering 'Overall Rating', 'Features', 'Playability', 'Sound Quality' and 'Durability'. Here are a few quotes from the review:
"I test drove several basses; Warwick, Fender American Deluxe, G&L, MusicMan, Lakland, Rickenbacker, Schecter, Tobias, Ibanez and Yamaha. Every model I could get my hands on was played. I ran each through the same head and cabinet and tested each bass thoroughly. After playing the Spector Euro 4, I was hooked.
The action is perfect, right out of the box.
I cannot think of a style that this bass would not fit in. I play a mixture of styles from slap, 2 hand tapping, rock; sounds GREAT in a hard-rock band. The sound is beyond full, the warmth and the tone blend nicely where needed and shine through when you feel the need to.
The body is so sleek and comfortable; my guitarist calls it SEXY – curves like a lady! I do not see a need for any modifications, this bass is very quiet and I would recommend this bass for both the stage and studio."