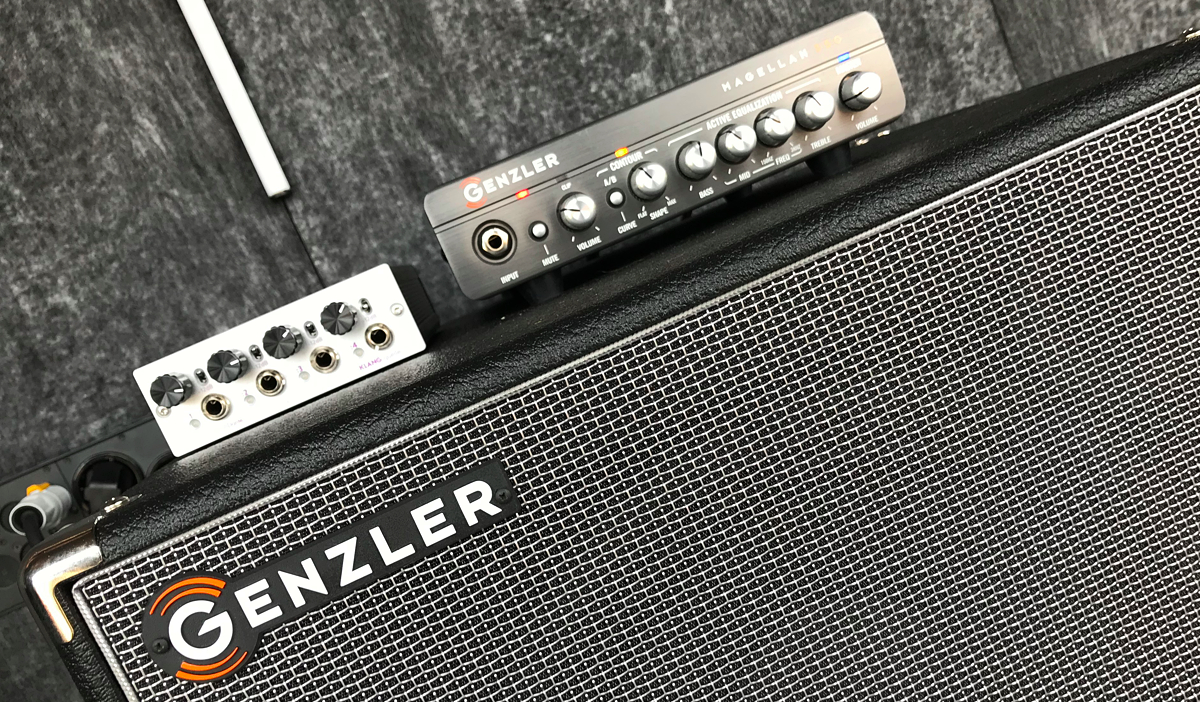 Danish studio monitor manufacturer Dynaudio Pro has created a crazy mobile studio concept. And to manage the really low end, of course, a Genzler Magellan rig delivers the beefy, yet punchy, goods big time!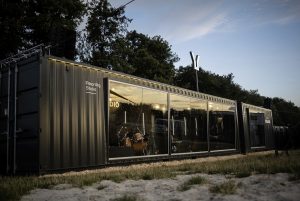 But what is this all about!? Well, Dynaudio Pro decided to buy two big shipping containers and built them into a fully-fledged, professional – and mobile – recording studio.
One of the containers is the 'live room' that is equipped for almost any band to simply enter and start recording. The other container is the 'control room' where a producer and/or engineer can handle the more techy side of things.
The idea behind this concept is that Dynaudio Pro found it completely unheard of that a staggering 91% of all artists remain more or less unknown to the masses. Therefore, the mission is to give such artists a chance to record their music in a professional studio – a studio which was named accordingly: 'Unheard'.
That's one noble quest and one that we're happy to say that we in cooperation with Genzler Amplification decided to support. So, in the Dynaudio Pro  'Unheard' mobile studio, we helped to place a Magellan 212T cab with a Magellan 350 amp that the bass players coming into the studio can simply plug in and be ready to go in seconds.
The setup has been prepared to run the DI out on the Magellan 350 and through the cab to a mic in parallel. That way, two bass tracks are recorded and can be blended in the mix, or if one sounds just right, the second one can be eliminated altogether.
And in fact the Unheard concept has just had its debut this week at one of Denmark's largest festivals: Smukfest. Even better, it is still running and will continue to do so until Saturday this week (Aug 11th, 2018).
At the festival, more than 20 artists and bands are coming by the Unheard studio to record a handful of songs. And best of all, Dynaudio has a full video team on the spot to capture not only the audio, but also the visual side of this amazing concept.
They upload videos on the fly and we have picked a few of them right here: