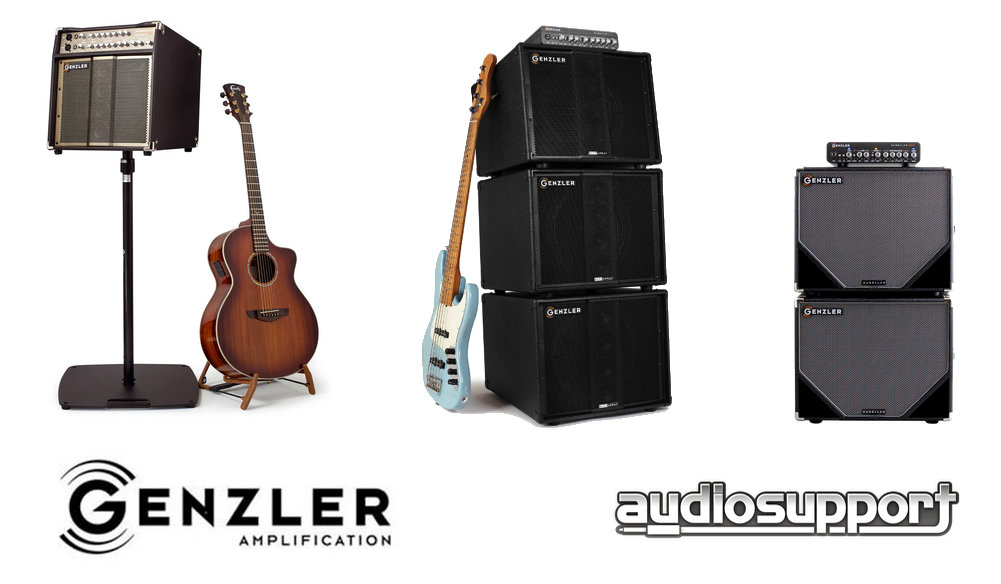 We're super-excited to announce that we have taken on the EU-wide distribution of Genzler Amplification – a new bass brand, yet one with a huge low-end legacy under the belt. Jeff Genzler, founder and CEO of Genzler Amplification, is no rookie in developing, designing and manufacturing high-end bass amplification solutions.
As the founder of the Genz-Benz brand, which has been very popular among bass players all over the world, Jeff was the driving force behind classics such as the Genz-Benz Shuttle and Streamliner range of bass amps. And now Genzler Amplification is his next generation of innovative products for bass players, as well as acoustic players with the newly-added Acoustic Array PRO amp, which is designed for both acoustic guitar and bass. Did we mention we're super-excited!? 😉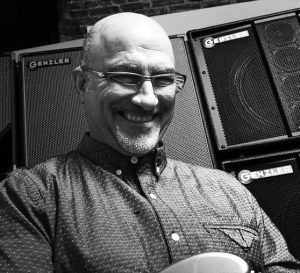 "We have been looking for a solution in Europe for some time and Audiosupport came up with a solution that fits right into our plans for Genzler Amplification in the EU," says Jeff Genzler.
"We will be able to have all of our products on the ground, giving dealers across Europe a chance to "buy-in" easily, restock smaller quantities at a reasonable price, receive full service quickly, and have our products delivered anywhere in Europe within 48 hours.
This is a very flexible and agile solution, as well as a great opportunity for us to grow the brand and service all dealers."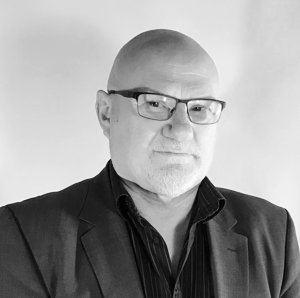 Our CEO, Morten Larsen,  adds: "We are pleased to welcome Jeff Genzler on board. Not only is Genzler Amplification a new brand for us, but also the first to fit into our new distribution model, where we will be able to control and build a brand on the European market from the ground up.
Our relationship with Jeff actually dates back several years, but following NAMM 2018, it became clear to both of us that adding just another brand is short-lived. We needed to come up with a whole new approach to a holistic distribution solution that covers warehousing, logistics, local marketing, sales, service and support.
Fortunately, Jeff and his team were able to think outside the box, both with a view to innovative business and distribution solutions, as well as avoiding the temptation of just building another generic product line. The Bass Array concept is a great example of this.
So this is very exciting for us, and we look forward to growing the Genzler Amplificatin brand in Europe, while maintaining brand stability in terms of pricing and availability. We have worked very hard on the pricing for the Genzler Amplification line with Jeff in-order to determine the right price points, and Jeff has a great understanding of the market, which made entire process seamless and efficient. We have no doubt that this partnership will be a great solution for bass players across Europe."
We will start shipping Genzler Amplification products to dealers in the EU from May 1st, 2018.
Until then, check out these videos and stay tuned!