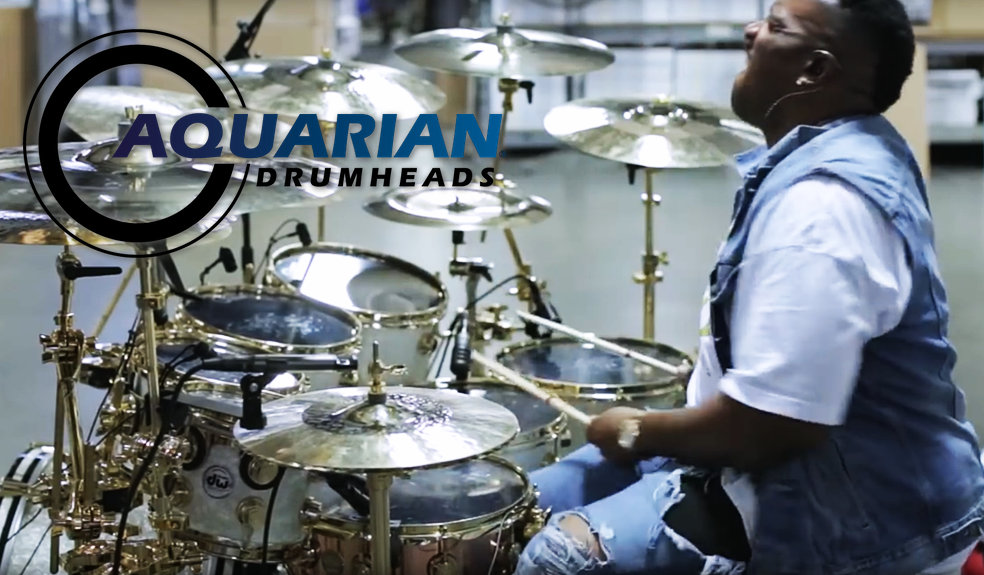 We are super proud to welcome a new drum brand in our portfolio. Aquarian drumheads are among the best you will ever find, and we're ready to deliver them from April 2018.
The sticks may be the thing that you actually touch, but their first point of contact is a drumhead. No doubt, this 'meeting' is crucial to both sound and feel. Now, Aquarian focuses entirely on drumheads. They live and breathe drumheads and spend every day, developing and refining their products to achieve new heights for maximum sound, feel and look. Let's take a look at what puts Aquarian ahead of the competition: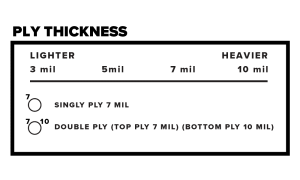 DRUMHEAD FILM THICKNESS
The thickness of the drumhead film is a determining factor in how fast the head will vibrate. The thinner the material, the faster it vibrates, producing higher frequencies and more noticeable overtones. Thicker drumhead film generates lower relative frequencies. All of our heads are made exclusively from Aquarian's ultra-responsive 3,5,7 and 10mil thick NuBRITE drumhead film.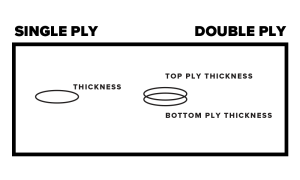 SINGLE OR MULTI PLY?
The number of plies used to make a drumhead will affect the response and the timbre of a drum. Combining more plies together adds more mass resulting in fewer overtones that adds warmth, focus, and durability. Aquarian heads come in One, Two, Three, and Hybrid ply combination models.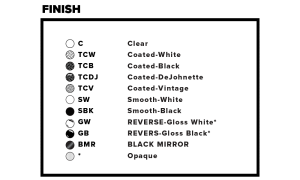 TEXTURE COATINGS
Our specialized texture coating finishes are more than just cosmetic; the different density and grit texture combinations helps to color the sound. The denser Vintage and DeJohnette coatings add warmth and a musical tone, while the thinner white and black traditional Texture coating allows the drum to sing with a wide range of frequencies.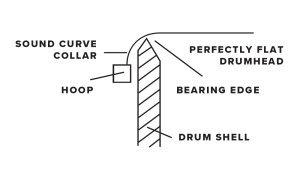 SOUND CURVE
With Aquarian's Sound Curve Collar design, the bearing edge finds its own spot in the curve. No wrinkles, even with loose tuning! Tune fast and easy, every time.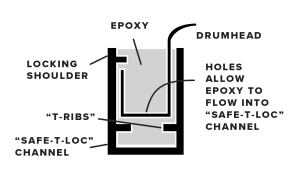 SAFE-T-LOC™ HOOP
Incorporated into all Aquarian heads is a patented 360-degree Safe-T-Loc™ Hoop that eliminates slippage and detuning. The Aquarian Hoop makes it virtually impossible for a head to pull out or pucker, resulting in more consistent tuning with increased resonance.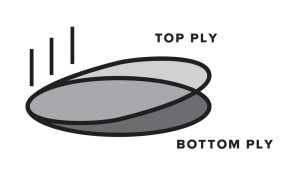 MULTI-PLY VACUUM TUNING
Aquarian's exclusive multi-ply vacuum tunning process helps reduce tone killing air pockets and dead spots by removing more of the air caught between plies. The result is a 2 ply head that is more responsive and resonant.
So far, so good! Attention to detail is key to Aquarian. Stay tuned and watch out for Aquarian drum heads at your local store in Denmark, Norway and Sweden, starting April 2018.
In the meantime, check out this demo by Eric Moore. To really express the tone and attack of the Reflector Series, Eric Moore played a series of solos that really show the beauty of sound of the heads. Everything was recorded on the Aquarian HQ warehouse floor, with no mastering.
14″ Reflector Series
14″ Hi-Performance Snare Side
8″ Reflector Series
10″ Reflector Series
12″ Reflector Series
13″ Reflector Series
14″ Reflector Series
15″ Reflector Series
16″ Reflector Series
24″ Reflector Series
Super Kick II
You can also take a look at Aquarian's very detailed comparison chart to find the perfect drumheads for your kit